OUR MISSION AT FOREVER FLAWLESS AESTHETICS LTD
We are a premier skincare clinic based in Grantham, Lincolnshire offering leading edge modern aesthetics and beauty treatments for both men and women. We truly believe that everybody has the right to look and feel beautiful, confident, and forever flawless. Reach out for your
FREE COMPLIMENTARY CONSULTATION TODAY!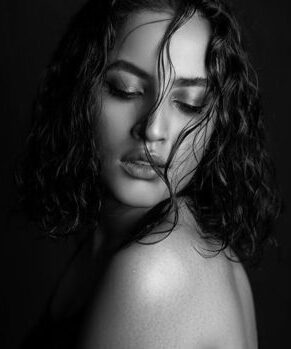 Treatments
Satisfied clients
times performed
aesthetic nurse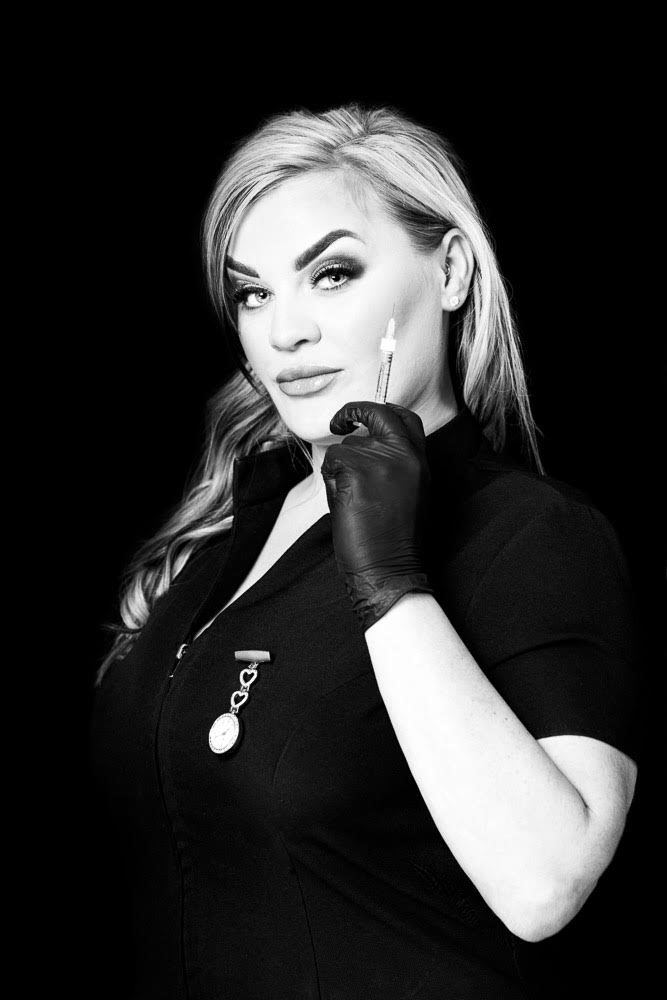 Aesthetic Nurse Practitioner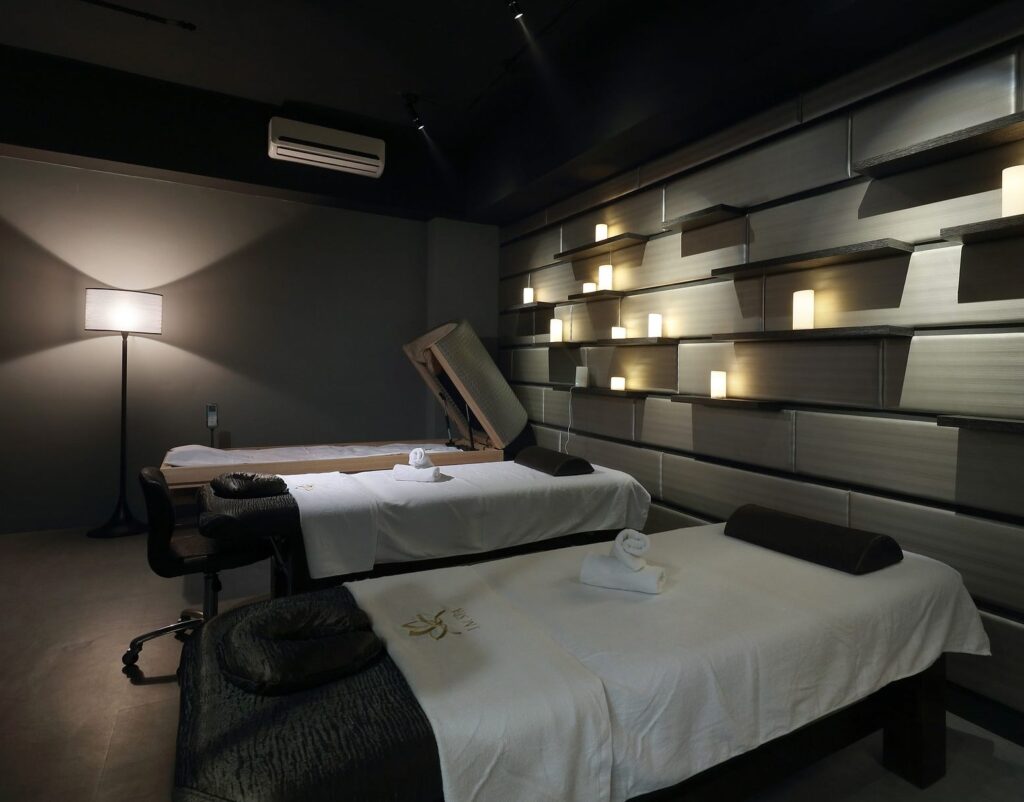 We understand that you may have been contemplating treatment for some time, and this can feel like taking a big step into the unknown. Your first consultation is an ideal opportunity to find out what options you may have, encourage you to ask any questions you may have, and to check that you would feel comfortable being treated by us.
During the consultation we will want to understand as fully as we can your reasons for visiting us, and what you would like to achieve. We need to know your medical history and any regular medications you may be taking. We have designed a simple pre-consultation form that will help us to understand what you are looking for from treatment and show you the full range of available options we can offer. You might like to print this, complete it and bring it with you, or you can simply have a look at it before your appointment and complete it at the clinic. If you have any photos of yourself from a few years ago please bring them – they can add useful insights to how we might best treat you.
WHAT DO I DO NEXT?
BOOK YOUR FREE CONSULTATION NOW!
Add Your Heading Text Here