Premium treatments at competitive prices
We do not believe in cut-price procedures to secure bookings before adding hidden extras, and only operate a transparent pricing policy. While our charges are highly competitive, we do not compromise on quality and only use recognised brand named equipment and products including Juvederm™, Revolax™, Dermalax™, Restylane™, and Teosyal™. Initial consultations for all treatments are free of charge, and are not subject to you committing to a procedure and/or payment package.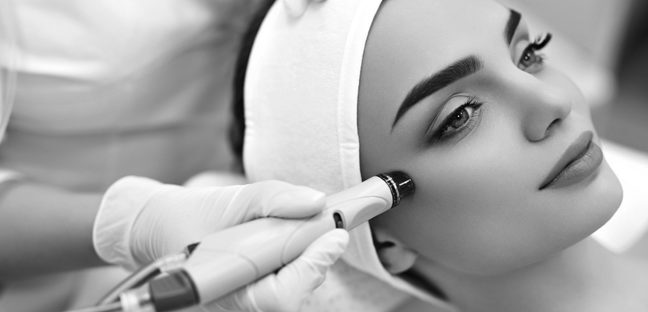 Removal of wrinkles and lines is not about vanity. With our advanced range of aesthetic skin treatments, you will look and feel amazing!   
………. ………. ………. ………. ………. ………. ………. ……….
£125
£180
£200
£200
£200
£200
£200
£500
For a fresher appearance, get a gorgeous, younger looking skin with our very latest non-surgical Botox™ & Bocouture™ treatments.  
£35 prescription fee payable.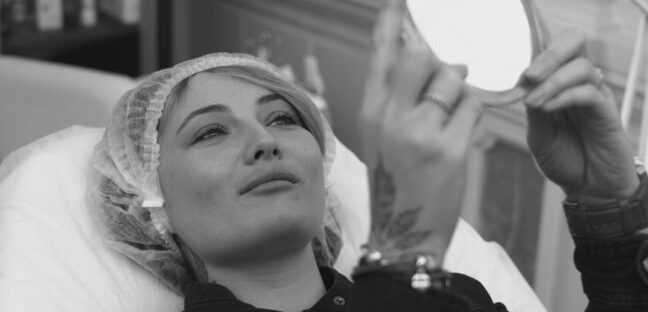 Highly effective anti-wrinkle treatments designed to reverse aging effects, resulting in a more youthful appearance.
£150 £170 £200 £200 £280 £300 £350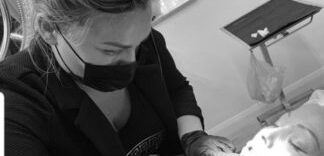 Platelet-rich plasma (PRP) therapy decreases the appearance of fine lines, and zaps acne scars. Vampire Facial anyone?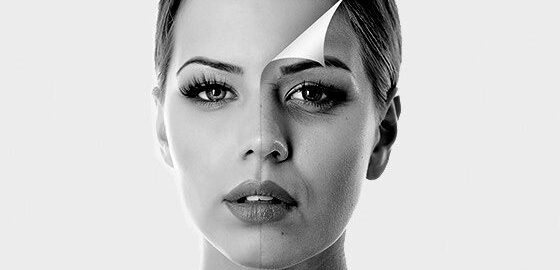 Exfoliate away layers of the skin to reveal fresher, clearer, more youthful looking skin. Skin peels* tone, while reducing fine lines and wrinkles.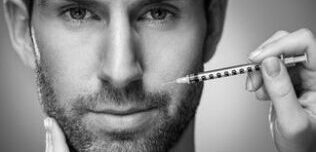 We like to share the love, so make sure you call back regularly to take advantage of our fantastic Special Offers, Promotions and Discounts
Two 4 One – 10% OFF Lip Fillers RRP £180 ……………………. You Pay £160
Enroll into Your FREE Client Loyalty Program so you can start collecting points. Collect enough points and enjoy a FREE treatment on us.
YOUR AMAZING CLIENT LOYALTY PROGRAM
We love welcoming beautiful new clients through our doors, and we equally love pampering our existing clients too! So with that in mind we have launched our new client loyalty program. Every treatment that you book will earn you points that can be redeemed against future treatments. You can also Recommend a Friend to receive 10% off your next treatment! Go on, spread the word, it couldn't be simpler; tell your friends, family and work colleagues about us, and when they become a new client we'll discount 10% off the cost of your next treatment. We look forward to seeing you all soon!
HIGHLY RECOMMEND!! ⭐️ I went to Jamie about a week ago to have Russian lip filler for the first time and i'm very very pleased i did because my lips look amazing!! Jamie is so lovely and very informative, telling me absolutely everything there is to know before starting. She talked me through each step, which made me feel completely at ease. The numbing cream used was also really really good, and it was left on long enough for it to actually work so i felt very minimal discomfort. Could honestly not recommend her enough, Thank you Jamie!!! xxx
Absolutely unbelievable experience, I was SOOO nervous before my appointment but Jamie was amazing in keeping me calm, constantly telling me what she's doing etc her knowledge is incredible also. Jamie took so much time to make sure it was perfect and make sure I was happy. Absolutely over the moon! Thank you, thank you, thank you!!!!
When I finally took the plunge to get some aesthetics I researched like crazy, cause as we've all seen - some people do not know what they are doing! Jamie was hugely professional, answered all my million and one questions fully and completely. I felt so at ease and Jamie explained the procedure to the deepest explanation. I wouldn't hesitate to recommend Jamie and would 100% continue to go to her for any future aesthetics. Thank you gorgeous lady. ❤️
I first went to Jamie back in March for my first ever lip enhancement treatment not knowing at all what to expect! She spent plenty of time talking me through everything which put me completely at ease! She also was super in depth with aftercare which helped me achieve the best healing results! I've recently been back for a small top up in which I received the same treatment and felt equally as comfortable! Super happy with my lips and I get plenty of compliments! Thank you Jamie! Xx